4 Noteworthy PALEO BREAD RECIPES
Really good paleo bread recipes are really hard to come by. Most are lacking authentic texture or have ingredients that you may not have. Here I've compiled 4 noteworthy paleo bread recipes which can satisfy a variety of dietary concerns or sensitivities. Can't have nuts? No problem, try my Legit Bread Company mixes. All of them are nut free! Can't have eggs? I got you. Try my egg free loaf below for a safe option. 
My biscuit recipe is reminiscent of your favorite Southern biscuits you grew up eating, smothered in sausage gravy, they're even better! Desperate for a nut free loaf, try this one! You'll love it with a bit of jam and butter. 
Or how about that pita bread? It's AIP compliant and can be used for dipping, stuffing, or anything in between. 
Options make staying committed to healthy eating that much easier! 
'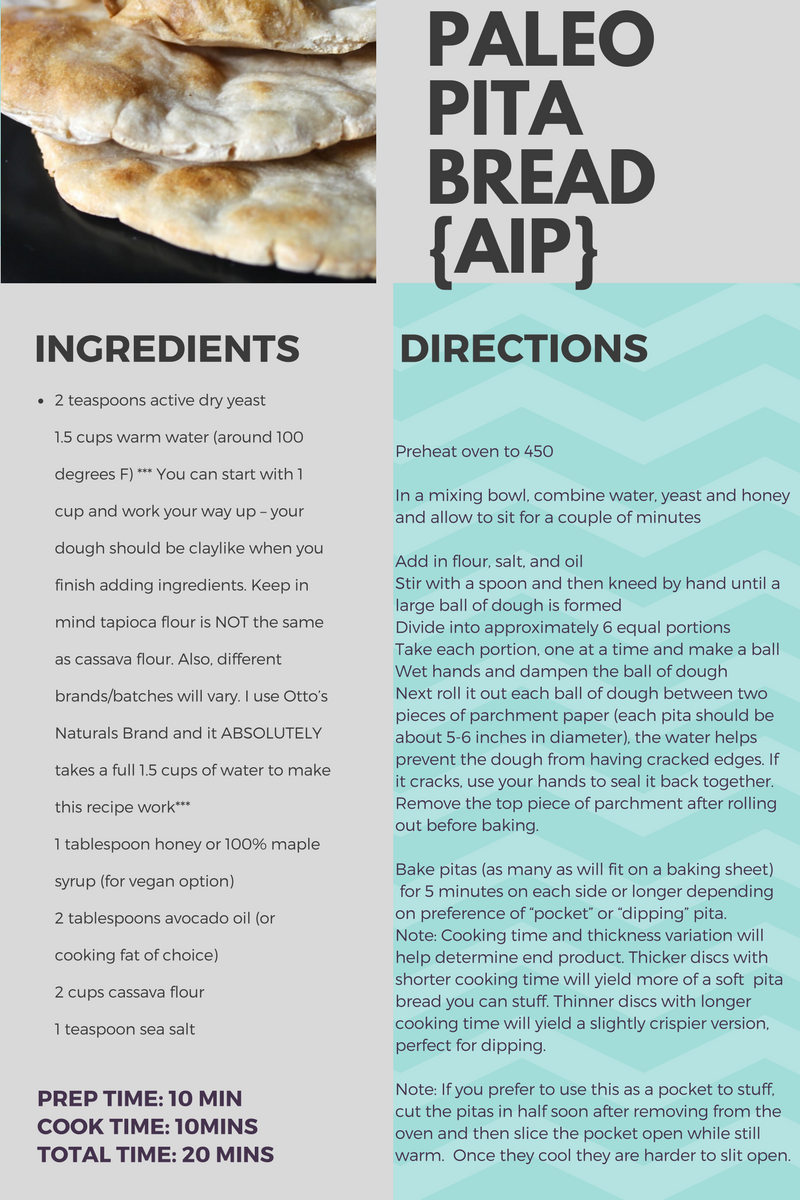 CLICK HERE FOR MORE INFORMATION ON HOW TO ORDER LEGIT BREAD COMPANY!